Welcome to the Tzoumaz Inn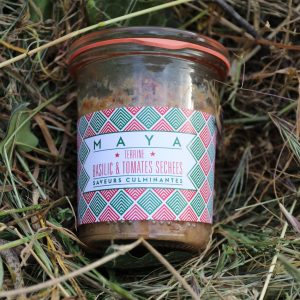 L'Auberge La Tzoumaz offers traditional cuisine while combining modernity and inventiveness.
You will discover meat specialties, cheese dishes, as well as trout from the fishpond.
Terrace and exceptional view at 1500m altitude
Bed and Breakfast
Maya-Saveurs home-made local produce
Timetables
Monday – Tuesday: Closed
Wednesday to Friday: 9am – 2pm / 5pm – 10pm
Saturday – Sunday: 10am – 2pm / 5pm – 10pm
Cooking from 11:30 a.m. to 2 p.m. and 6:30 p.m. to 8 p.m.
TAKE-AWAY times

on reservation
Monday – Tuesday – Wednesday: Closed
Thursday, Friday and Saturday: 5pm – 7pm
Sunday: 11:30 a.m. – 1 p.m.